Laziness is a habit that is not always easy to break.
All of us would rather avoid doing what we need to do, and sit down and watch TV or surf the internet, putting off our obligations for another time.
Unfortunately when we give into this temptation, too often our obligations get put off indefinitely, and work at home or at the office never gets done.
The good news is that with God's grace, we can overcome our laziness and be a good steward of the time God has given us.
Italian priest Fr. Lorenzo Scupoli gave his advice in his spiritual classic The Spiritual Combat, published in 1589. He explains how laziness and sloth need to be addressed immediately, otherwise the person will find themselves on a slippery slope.
1. Respond immediately to a request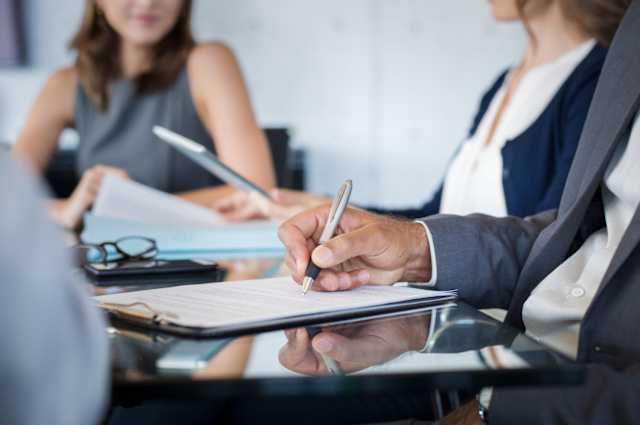 Endeavor earnestly to respond immediately to every inspiration from above, and to every command of your superiors; doing everything at the time and in the manner which is pleasing to them.
2. Do not delay one moment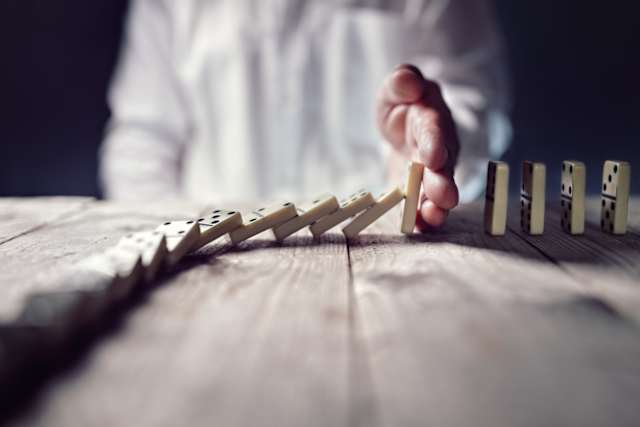 Getty Images
Never allow yourself in one moment's delay; for that one little delay will soon be followed by another, and that by a third, and this again by others; and to the last the senses will yield and give way more easily than to the first, having been already fascinated and enslaved by the pleasure they have tasted therein.
3. Perform a task right away, done well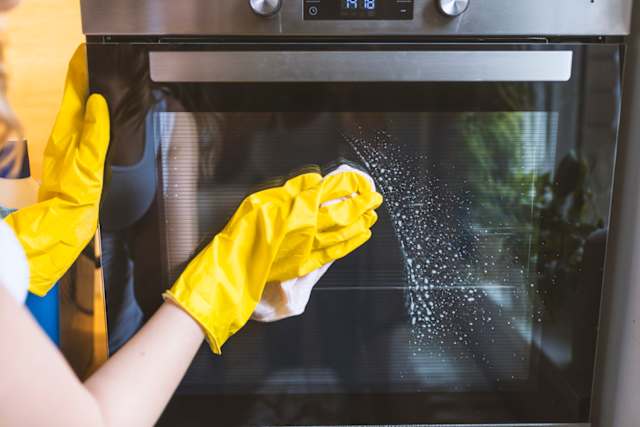 Getty Images
Nor is it enough that we perform our appointed work quickly; we must, in order to bring it to its highest possible perfection, do it at the very time required by its nature and quality, and with all suitable diligence.
For that is not diligence, but the subtlest form of sloth, which leads us to do our work before its time; not seeking to do it well, but dispatching it hastily, that we may afterwards indulge in the sluggish repose on which our thoughts have been dwelling while we were hurrying over our business.
4. Break-up a task into smaller tasks if it seems overwhelming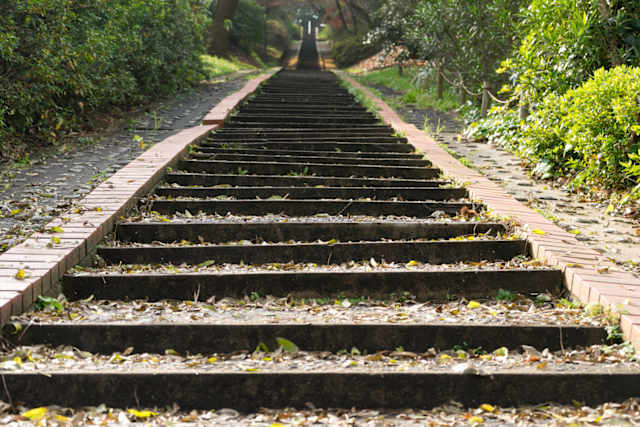 When you are called upon to do things which to sloth appear many in number and difficult of performance, and so cause you much disturbance of mind, begin, therefore, quietly and courageously with one, as if you had no more to do; and when you have diligently accomplished this, you will be able to perform all the others with far less labor than sloth would have you believe possible.
I would say the same of prayer. An hour-prayer perhaps is needful for you; and this seems a hard matter to sloth; but apply yourself to it, as if intending to pray but for the eighth part of an hour, you will then easily pass on to another eighth; and so on to the whole.
Source: aleteia.org